We have lost one of the most talented members to ever join the TDM team.
Rand Phares "grayman" has lost his long battle with cancer and is no longer with us.
Before joining the TDM team and rising to become the lead developer, grayman was making mods for Doom, Quake, and Return to Castle Wolfenstein (including the excellent "Stolen Artifact" mod). Grayman used his deep knowledge of id Tech AI and scripting to repair and improve TDM AI from versions 1.02 to 2.08.
Grayman's "William Steele" series missions were always filled with complicated sequences and had a cinematic quality that few authors achieved. Grayman often recorded his own voice-acting and his stories often were tinged with a little of his unmistakable humor.
It is impossible to fathom all the things grayman has done for TDM over the years and he will missed as both a developer and mentor for team members, mappers, and players alike.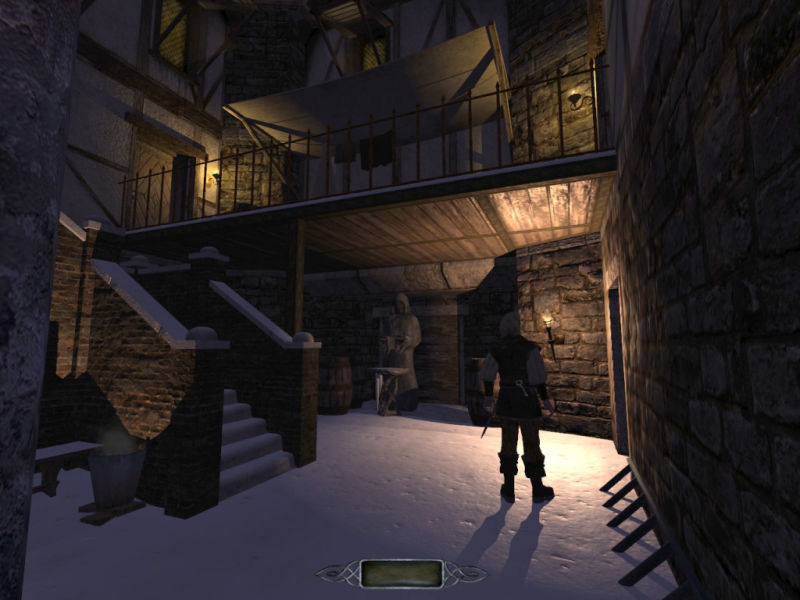 Other news:
The Dark Mod 2.09a "Hotfix" has been released.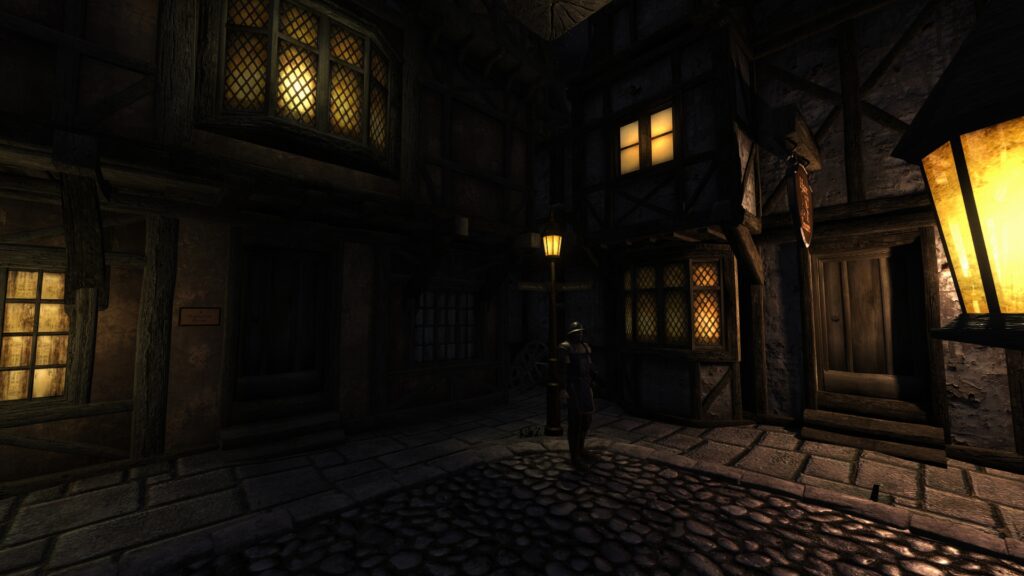 A number of critical stability issues have been discovered subsequent to the 2.09 release, including a moderately rare crash in William Steele 3. I was decided that these fixes could not wait until 2.10 so a hotfix has been issued. Unlike full releases, save-game files will be compatible with this update so there is no need to wait to update to this version. If you have an AMD graphics card and found that 2.09 would not render properly, please try this new hotfix as many new graphic defaults are now friendlier to older AMD drivers.
A list of 2.09a ( Hotfix ) fixes can be found here:
https://forums.thedarkmod.com/index.php?/topic/20930-beta-testing-209a-aka-hotfix/