02/22 The Dark Mod 2.10 Released!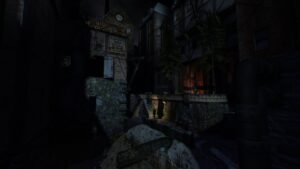 The Dark Mod 2.10 comes with considerable improvements to loading times as well as a slew of new visual and gameplay features.
Download and Play TDM for Free!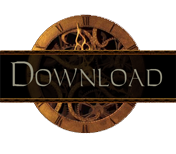 The Dark Mod is completely free to download and play. See our installation instructions for more details.