2.07 Hotfix now available!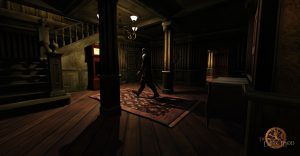 This hotfix release is intended mainly to fix serious problems with OpenGL that some players have experienced. The set of differences with the original 2.07 is….
Download and Play TDM for Free!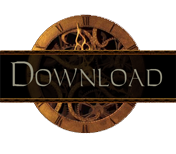 The Dark Mod is completely free to download and play. See our installation instructions for more details.