The Dark Mod 2.08 Released!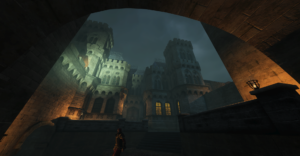 Long in development, many fixes related to Multi-Core, Uncapped FPS, and the 64-bit migration are now available.  Bloom, 64-bit color mode, and SSAO options…
Download and Play TDM for Free!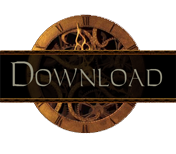 The Dark Mod is completely free to download and play. See our installation instructions for more details.