The Dark Mod 2.07 now available!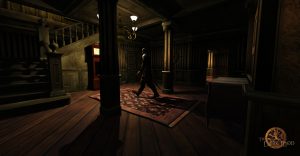 TDM 2.07 is primarily a stability release, aimed at improving several experimental features that were added in 2.06. Soft shadows now work better, for example…
Download and Play TDM for Free!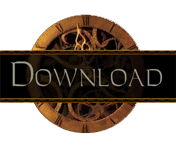 The Dark Mod is completely free to download and play. See our installation instructions for more details.