The Dark Mod 2.06 now released!
After a lengthy public beta phase, we are proud to announce the release of The Dark Mod 2.06! The Dark Mod has undergone a lot of reorganization under the hood…
Download and Play TDM for Free!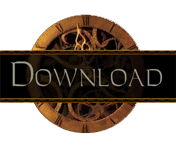 The Dark Mod is completely free to download and play. See our installation instructions for more details.