A Dark Mod Campaign is in the works!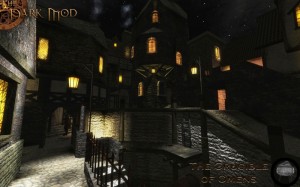 Announcing The Crucible of Omens, a full-length campaign for The Dark Mod. Playing as the thief and adventurer John Welland Hadley, you will embark on a quest to find a powerful artifact inherited from a shadowy past. The Crucible of Omens spans multiple large missions and is being worked on by many well-known TDM mappers.
See the full announcement and media release here.