While the team are beavering away on the campaign we thought we would post a series of regular updates to show the community what we have been doing over the last 12 months, Enjoy!
 Arches that show the age and grandeur of the city: What we have here is a melting pot of Hungarian heritage, Gothic & Romanesque styles that result in a cohesive and believable steam-punk universe that the player can immerse themselves in like a warm blanket on a cold winter night.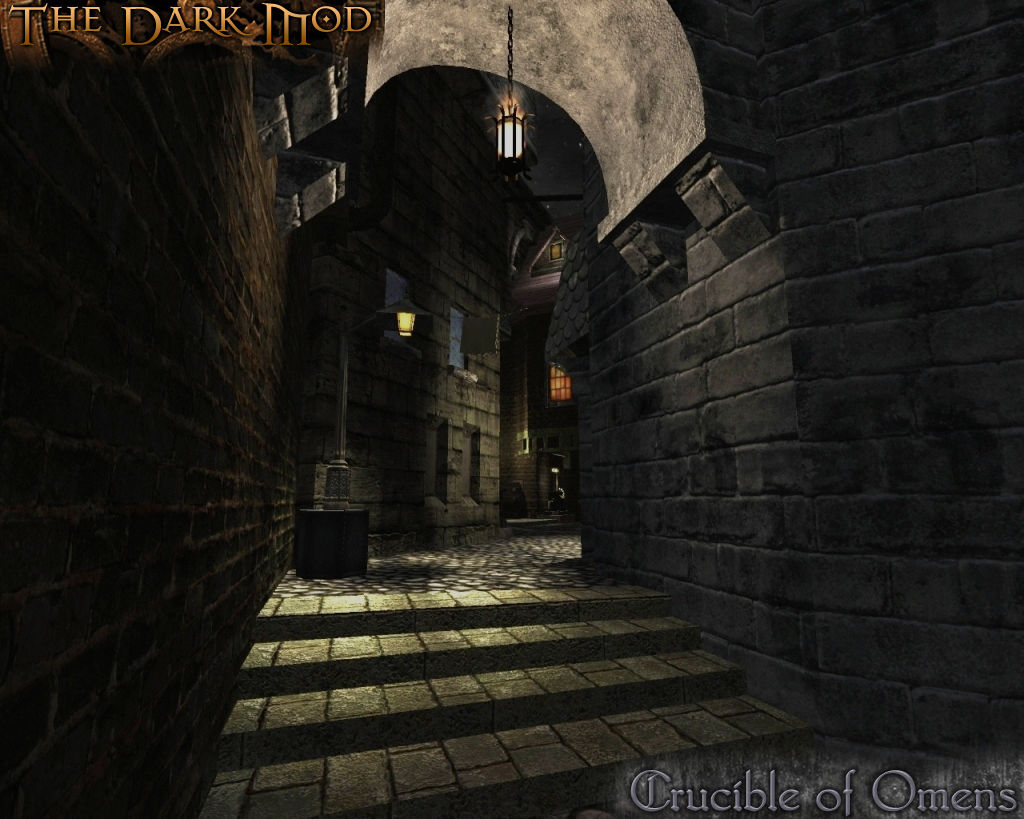 Plenty of vantage points, exits and entries – multiple ways to plan your route through the byways of Bridgeport: In this shot we spent quite a bit of time getting the perf to acceptable levels with out sacrificing  artistic vision and intent. Its a mixture of imposing framework of the city, and dark nooks and crannies.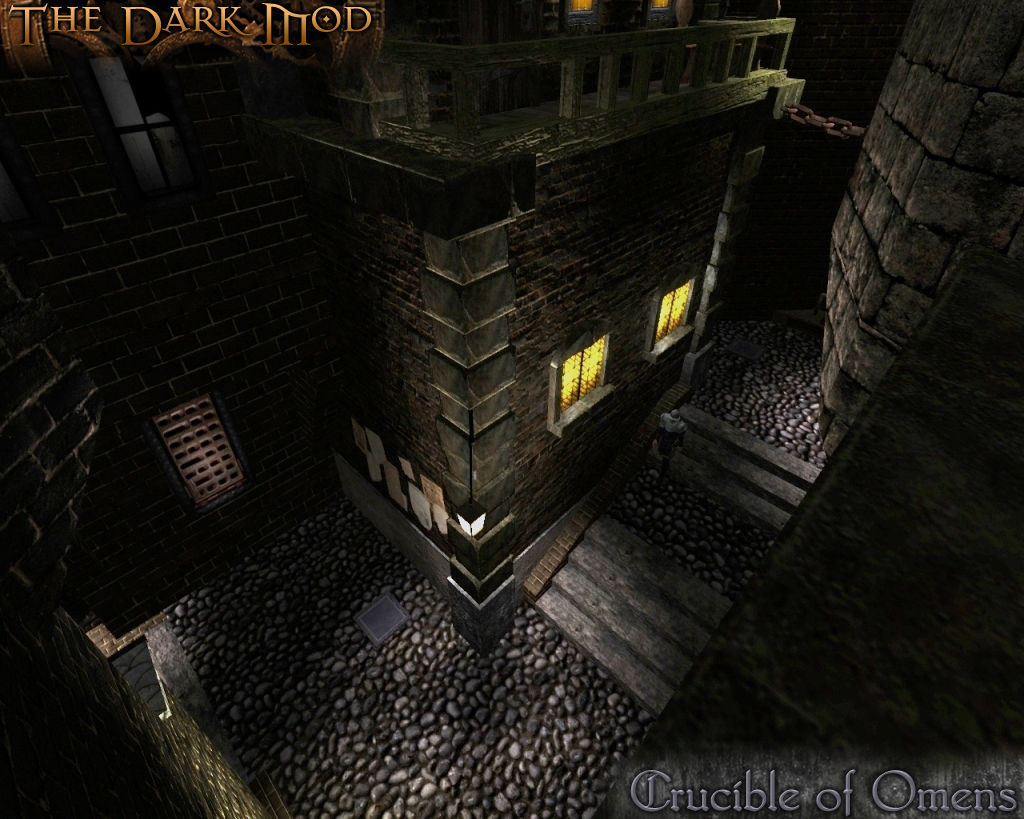 Imposing city streets that twist and turn, hiding dark secrets & resourceful opponents: The city looks alive and believably organic in a pre-contemporary vision. This is tempered by the need for consistent performance so that even players with low end hardware will have a rewarding experience.